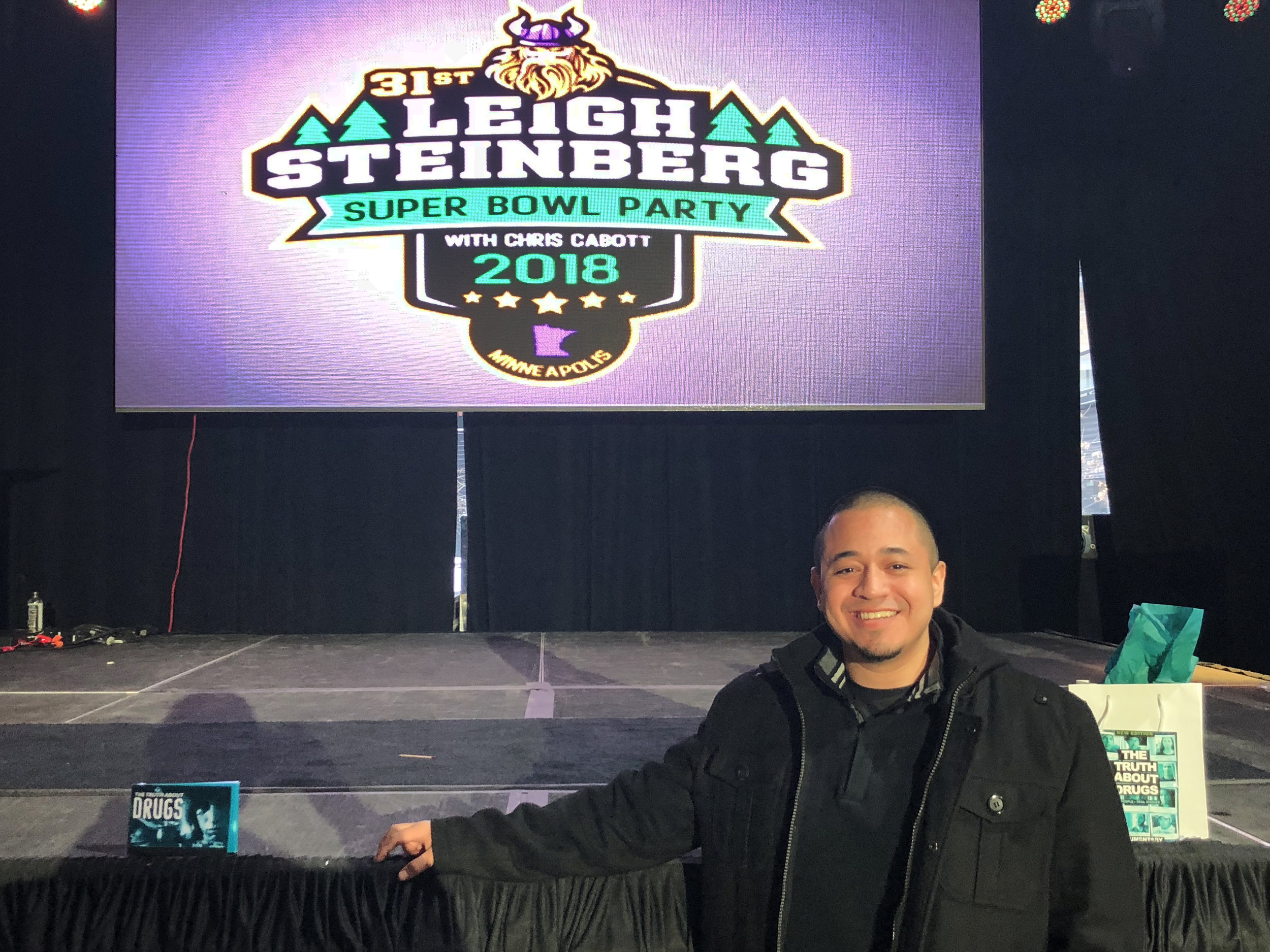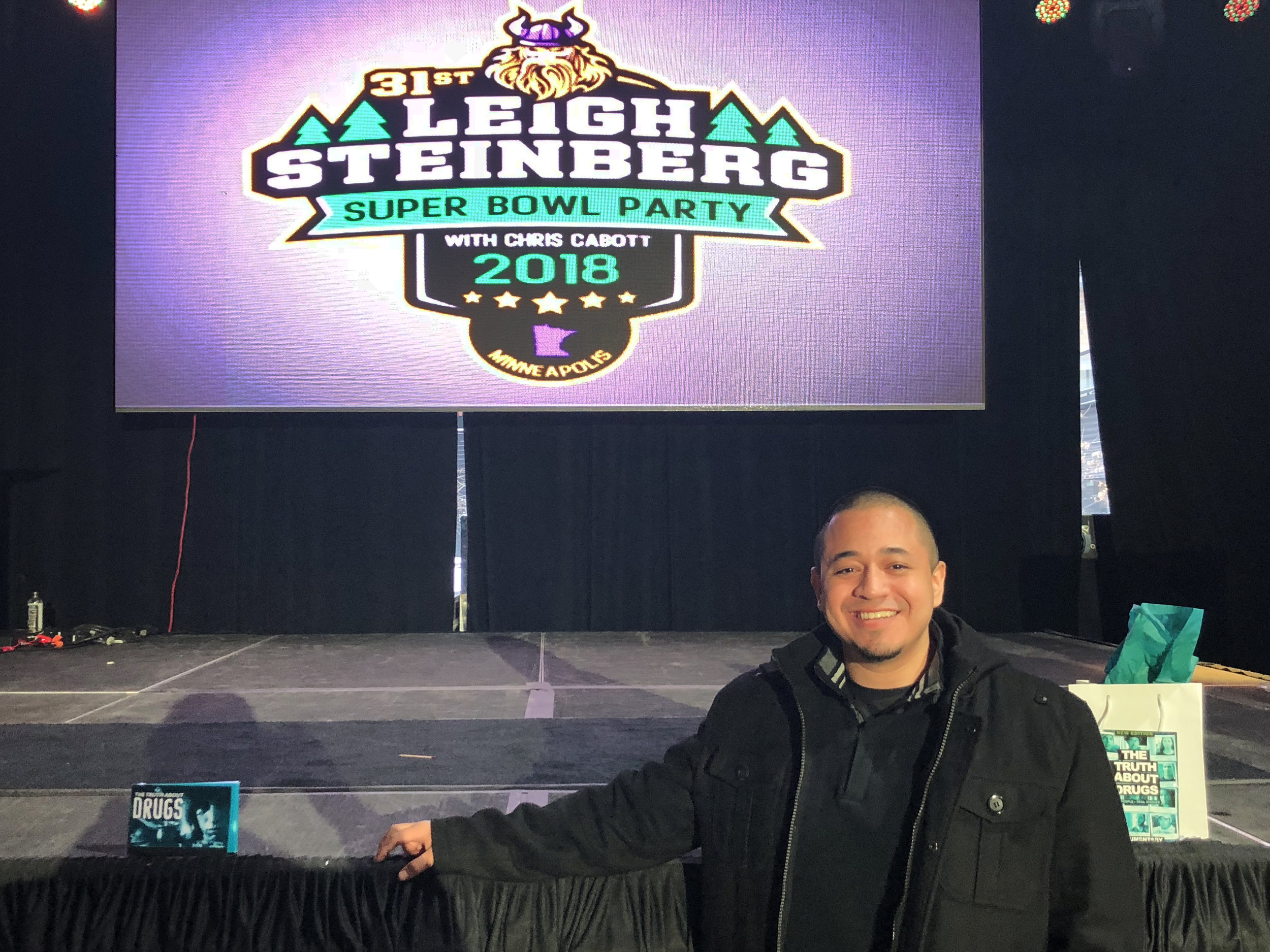 I've recently returned from a trip to the Super Bowl in Minneapolis, MN. It was freezing! I've experienced the cold before but never below zero. Luckily, I came prepared and survived the weather. There were various events, and interviews I captured throughout the week. One of the events covered was the Brain Health Summit, you can watch their live stream of the event here. Another memorable moment was getting a follow up interview with Brett Favre for the documentary I'm currently in post-production on.
On this trip I traveled to Minnesota and North Dakota making that a total of 30 states I've traveled to. Besides the cold, I did not know what to expect on this trip and reflecting back on my 5 days in the Bold North I have to say I enjoyed it!
The food was delicious from the burgers, to the pasta, pizza, and so on. Read some of my recent yelp reviews here.