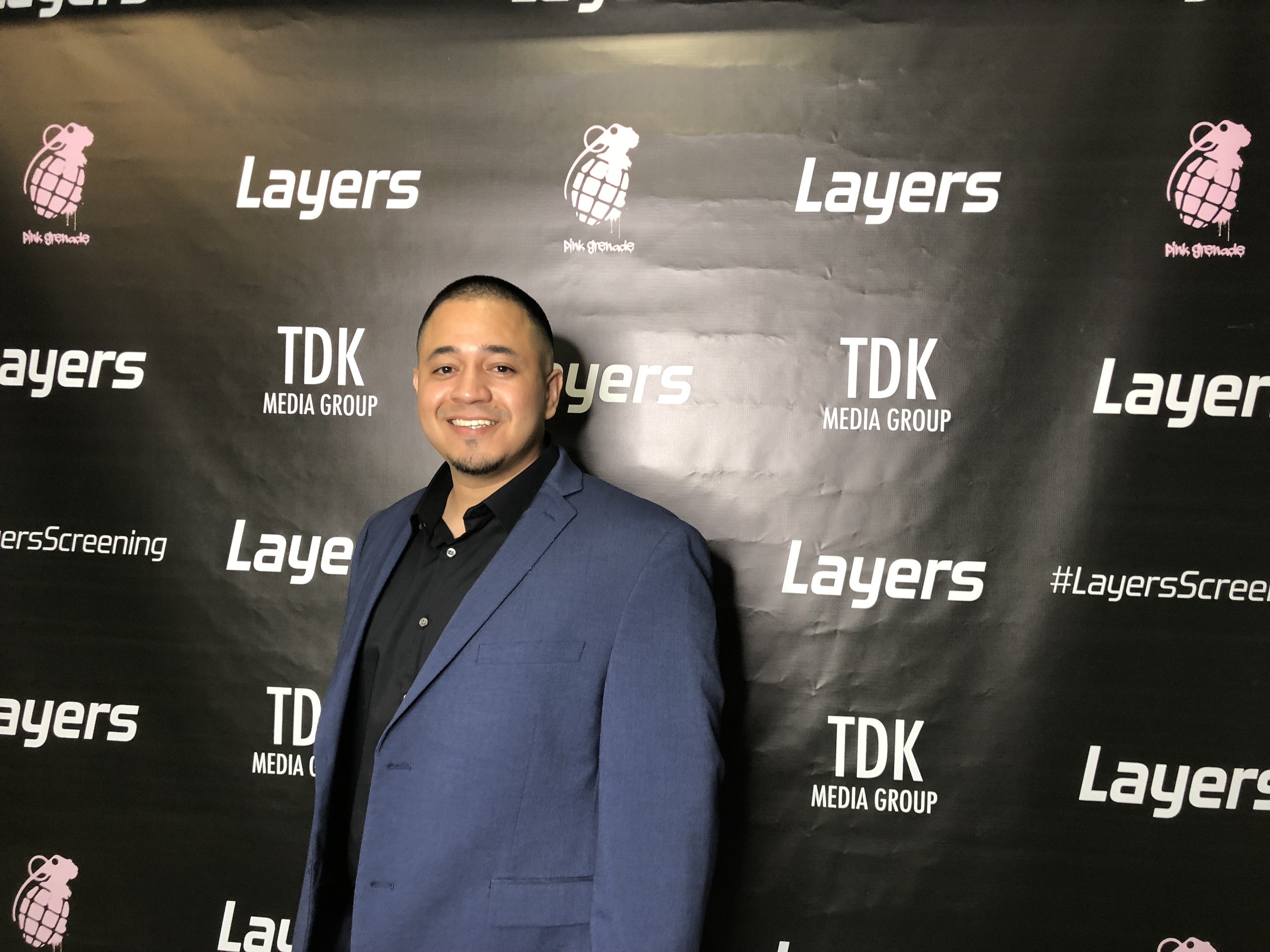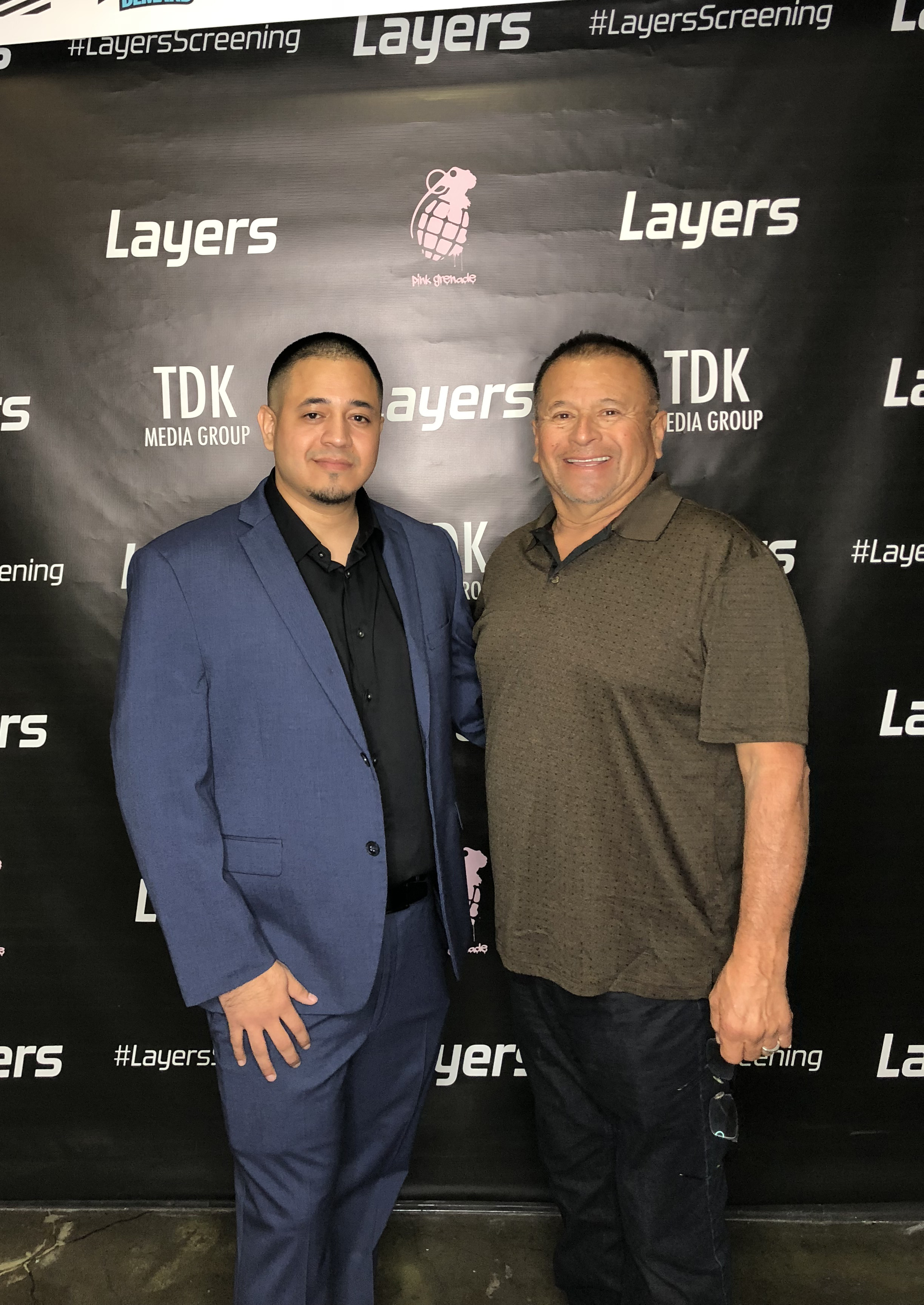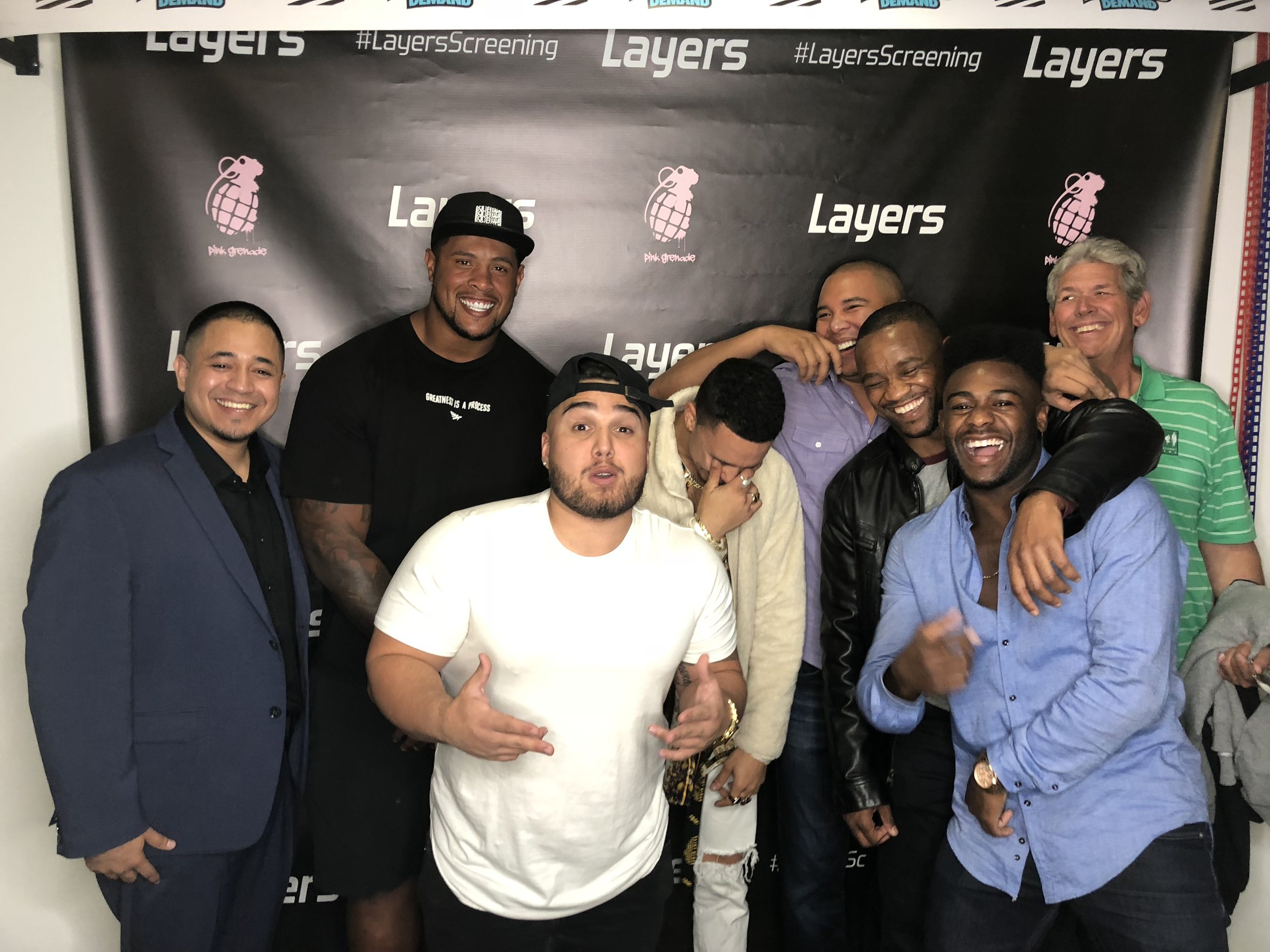 Last week we held our screening for the mixed martial arts TV-pilot Layers. The show stars UFC top 10 bantamweight fighter in the world, Aljamain Sterling, from Showtime's Ray Donovan, Dominque Columbus, actress Morgan Harvill, and Instagram star Oscar Miranda.
I worked on the project as a Producer, First-Assistant Director, and Editor.
Find more info on IMDb and stay posted for future updates.